You do not have any products in your shopping cart yet.

15,90 EUR
incl. 19 % Tax excl.
Info


Customer group:Guest

Manufacturer
Welcome
Welcome visitor! Would you like to login? Or would you like to create a new account ?
You have the opportunity to order
to. There all listed items are available immediately.
Select a category or look at everything. Have nice fun.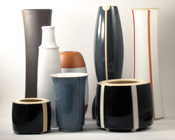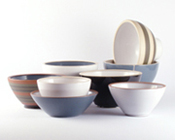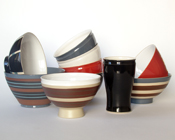 New Products